A small team with big ideas.
Clear Digital Media, Inc. was launched in 1997 by Steve Johnson with a goal to create something big on the Internet.
Interment.net got its official start in that year with a mission to help genealogists and family history researchers locate their ancestors and relatives through burial records sourced from cemeteries across the world. Since that time, Interment.net has grown to become one of the top Internet destinations for genealogical research. It has consistently earned the coveted, "Top 101 Genealogy Websites" each year from Family Tree Magazine.
In 2001, Clear Digital Media, Inc. developed "CousinConnect" and "AdopteeConnect" in partnership with other genealogists to help people locate their siblings, children, parents, and other relatives, separated at birth. These two properties helped reunite hundreds of thousands of people. After growing a base of over one-million registered users, CousinConnect and AdopteeConnect were sold to a DNA genealogy company in 2016.
Since then, Clear Digital Media, Inc. is hired by start-ups and individuals wanting consulting to grow their own fan-base and Internet-reach. We advise clients in a variety of ways…
Identify the most effective business model for revenue and growth
Developing name, brand, logo, and public perception
How to reach media outlets and influencers
Crafting the most effective social media channels
Content ideation towards assembling desired audiences
Website design and usability optimization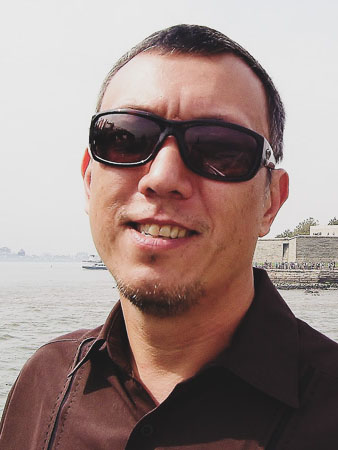 Steve Johnson
President, Founder
An original computer geek from the 1980s, Steve worked for software companies in the 1990s and early 2000s before starting Clear Digital Media, Inc.
Interested in learning more?